---
---
View Map
---
Automotive
BRAKES PLUS:
Save on Brakes, Alignment, Oil Changes, & More!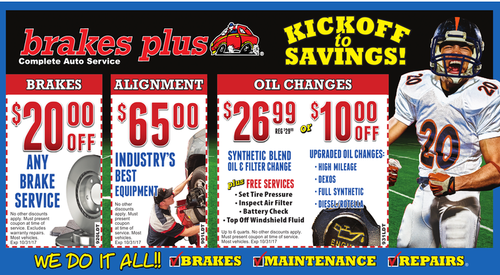 Grease Monkey:
Save on Brake Pads & Oil Change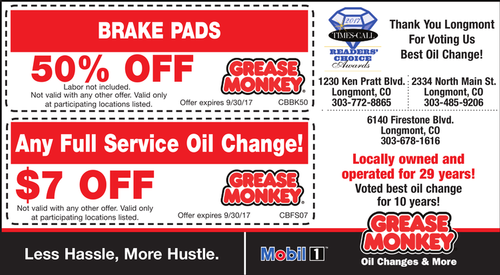 Louisville Tire & Auto:
$10 Off Any Service Over $100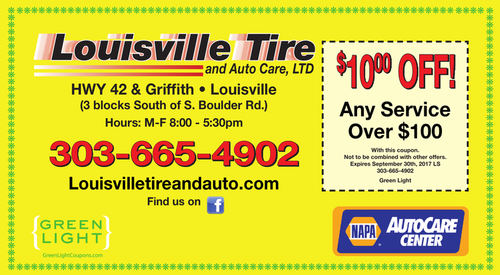 Prestige Dodge:
$29.95 Lube, Oil, & Filter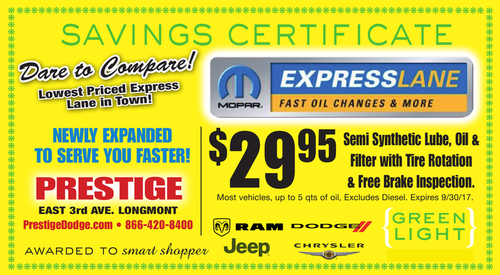 Steve's Automotive:
10% Off Any Labor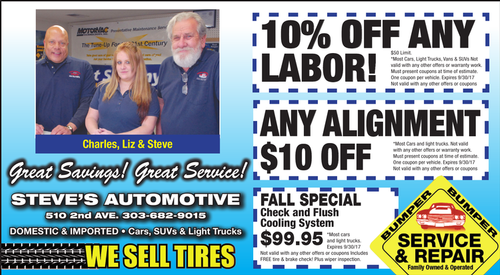 Stonum Automotive:
10% Off Labor; $10 Off Alignment or Fluid Flush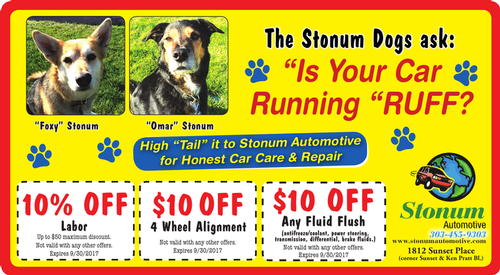 Entertainment
Chippers Lanes:
BOGO Bowling or Laser Tag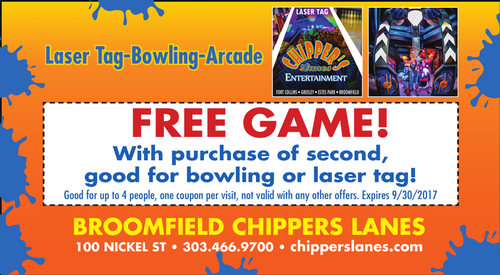 Anderson Farms:
$5 Off Terror in the Corn or Zombie Paintball Hunt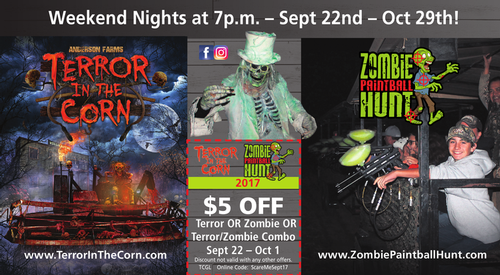 Food & Drink
Anthony's Pizza & Pasta:
Pizza Savings!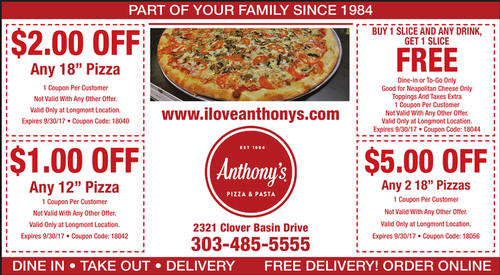 BAO ASIAN FUSION:
Sushi & Asian Fusion - Take-Out or Dine-In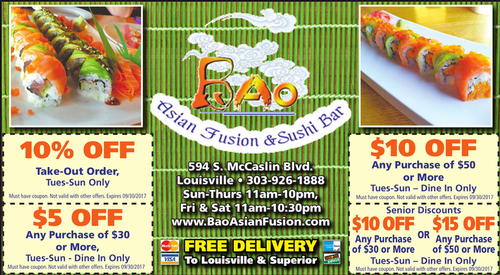 Silver Mine Subs (RH):
Save on Subs at Silver Mine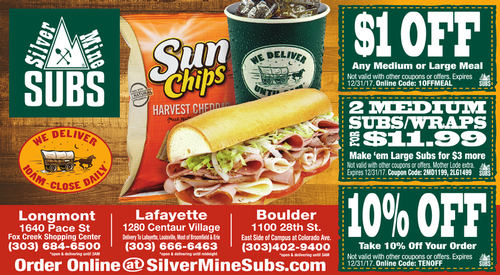 Health & Beauty
aRejuvenation Med Spa:
Free Microderm add-on with Signature Facial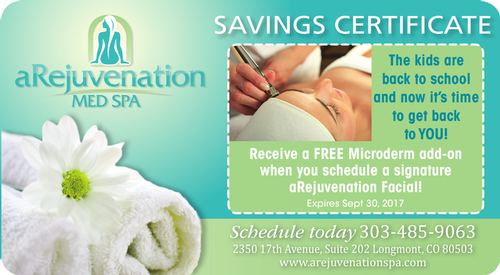 Contempo Nails:
Save on Nail Care for Ladies & Gentlemen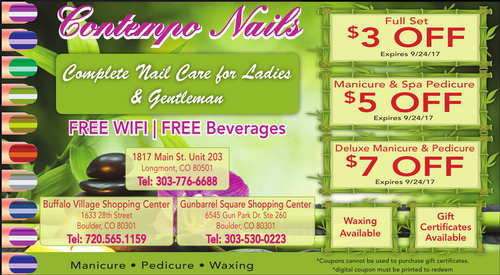 Pharmaca Integrative Pharmacy:
$10 Off Your $40 Purchase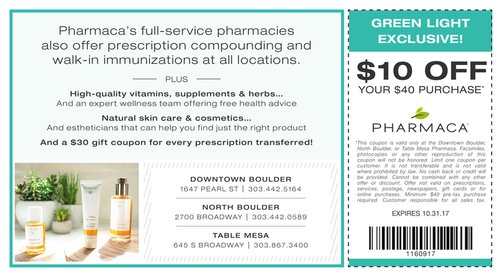 Home & Garden
Affordable Tree Services, LLC:
7% Off New Services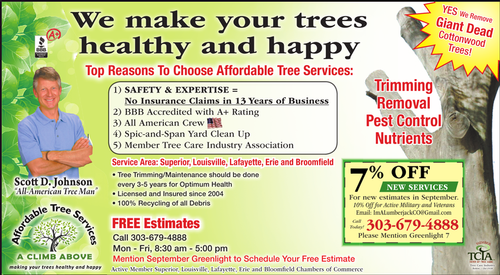 COLO MATERIALS(TC:
10% Off All In-Stock Materials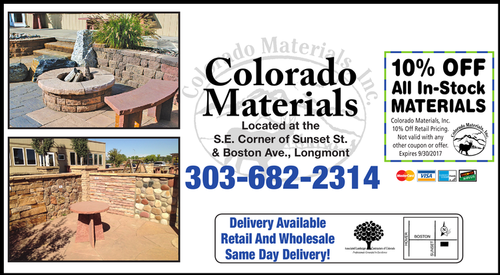 Pioneer Sand:
10% Off Materials Picked Up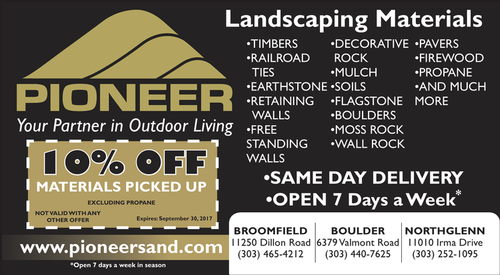 Medical & Dental
Smile Designers:
Summer Savings - Save $204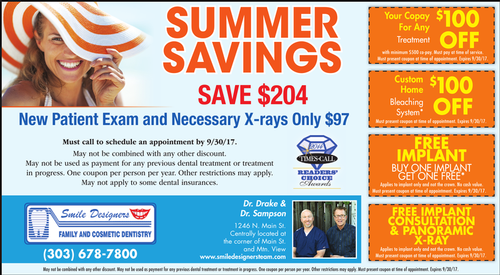 Services
Art Cleaners:
$5 off any order of $25+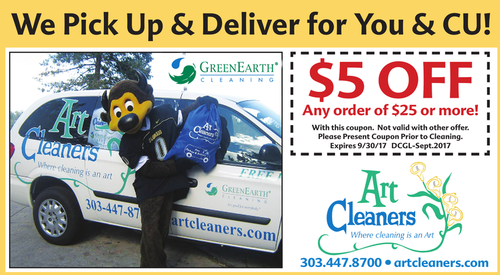 CrackerJack MudJacking:
$50 Off Any Project 10-sq ft or Larger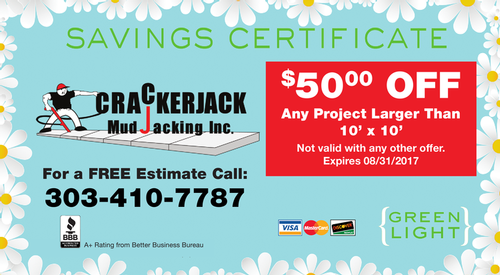 Creative Framing & Art Gallery:
20% Off Custom Picture Framing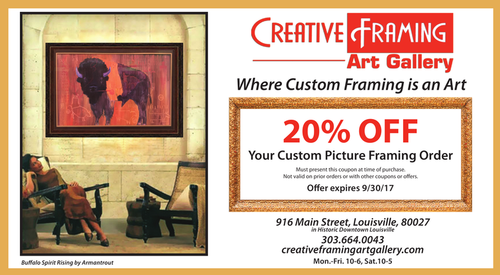 Foothills Carpet Care:
Clean 5 Rooms for $125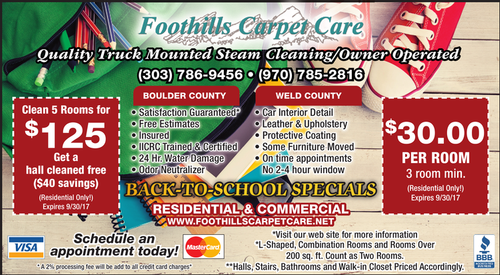 Front Range Siding & Remodeling:
65% Off Fall Sale!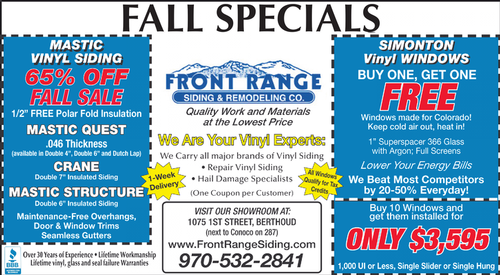 John's Cleaners & Laundry:
25% Off All Dry Cleaning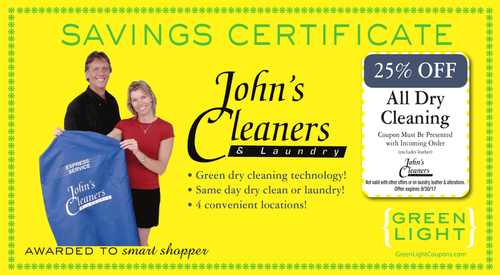 Meadow View Cleaners:
20% Off Your Next Dry Cleaning Order
Mike's Camera:
Save $5 on $50+ Orders or $10 on $100+ Orders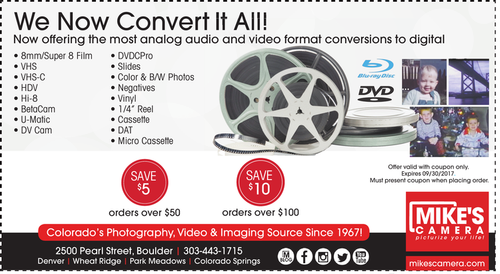 Precision Heating:
$50 Off Any Service Repair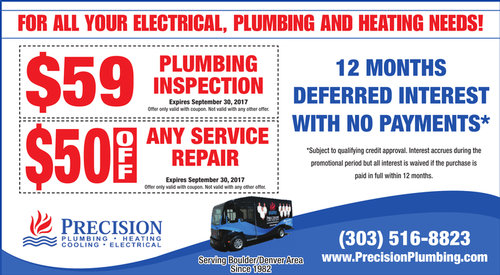 Rons Printing Center:
4.5c B/W Copies; 25c Color Copies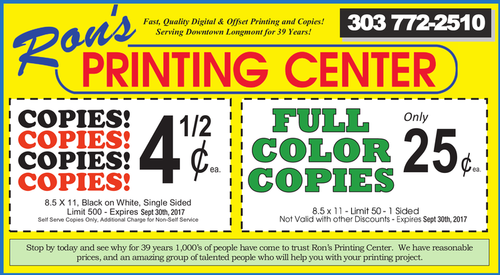 The Great Frame Up:
10% Off One Frame; 20% Off Two Frames; 30% Off 3+ Frames
USAirport Parking at DIA:
$2 Off Parking per Day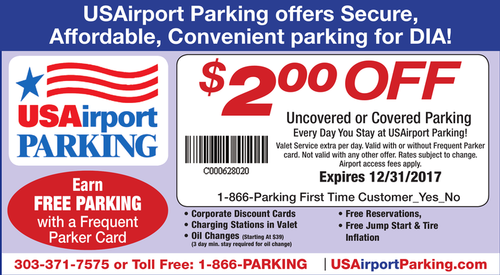 Welzig Heating and Air:
Change of Seasons Savings - Schedule Now and Save!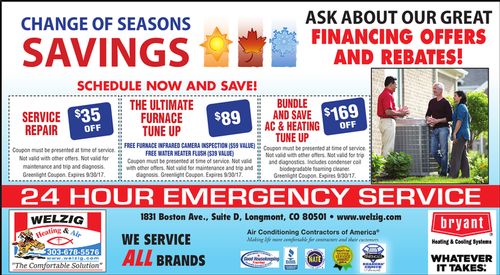 Shopping
Brown's Shoe Fit Co:
$5 Off $25+ Footwear; $10 Off $60+ Footwear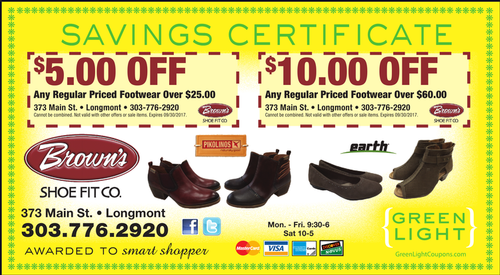 Pedestrian Shops:
$5 Off Any $10+ Purchase; $10 Off Any $60+ Purchase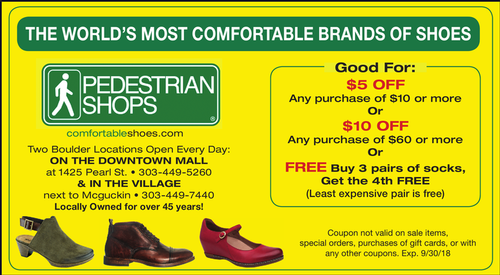 The Singing Cook:
$5 Off $30+ Purchase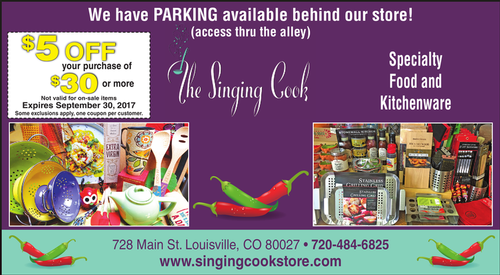 LOCAL COUPONS - Greenlight Savings